In a world where truth is drowned in a sea of irrelevance, Lenina searches for meaning.
In an era of unrestricted impulses, Bernard experiments with restraining his desire.
In a society of infinite distractions, John focuses on what it means to be human.
Welcome to our brave new world. #thefutureisnow
Never put off till tomorrow the fun you can have today.
Experience the World Premiere of a new Canadian adaptation of Aldous Huxley's masterpiece, which was published in 1932. Fresh from the minds of Dora Award-winning indie company, Litmus Theatre, this show will transform the Theatre Passe Muraille Mainspace into a future as imagined by one of the twentieth century's leading visionaries.
View photo gallery here.
View video gallery here.
Show Dates: September 27 – October 16, 2016
Venue: Theatre Passe Muraille Mainspace (16 Ryerson Ave, Toronto)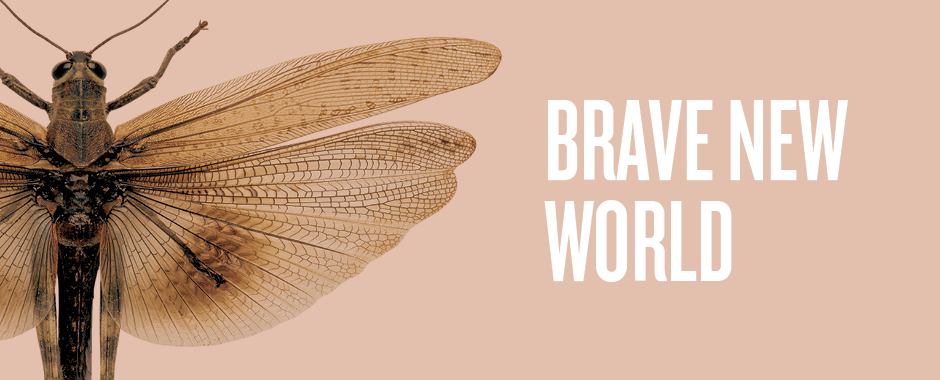 Produced by Litmus Theatre and Kabin.
With the generous support of Theatre Passe Muraille.
Director – Matthew Thomas Walker
Adaptation by – Matthew Thomas Walker
From the novel by – Aldous Huxley
Produced by Claire Wynveen, Adriano Sobretodo Jr., Matthew Thomas Walker
Dramaturg – Claire Wynveen
Consulting Dramaturg – Andy McKim
Set/Lighting Designer – Patrick Lavender
Costume Designer – Lindsay Woods
Costume Assistant – Laura Delchiaro
Sound Design – Nick Storring
Stage Manager – Sarah O'Brien
Associate Producer – Kevin Matthew Wong
Sponsorship Director – Cody McCallum
Production Manager – Jason Golinski
Production Assistant – JP Faienza
Graphic Design – Atanas Bozdarov, Heshaka Jayawardena
Artistic Advisor – Andy McKim
Production Advisor – Régine Cadet
Supported by: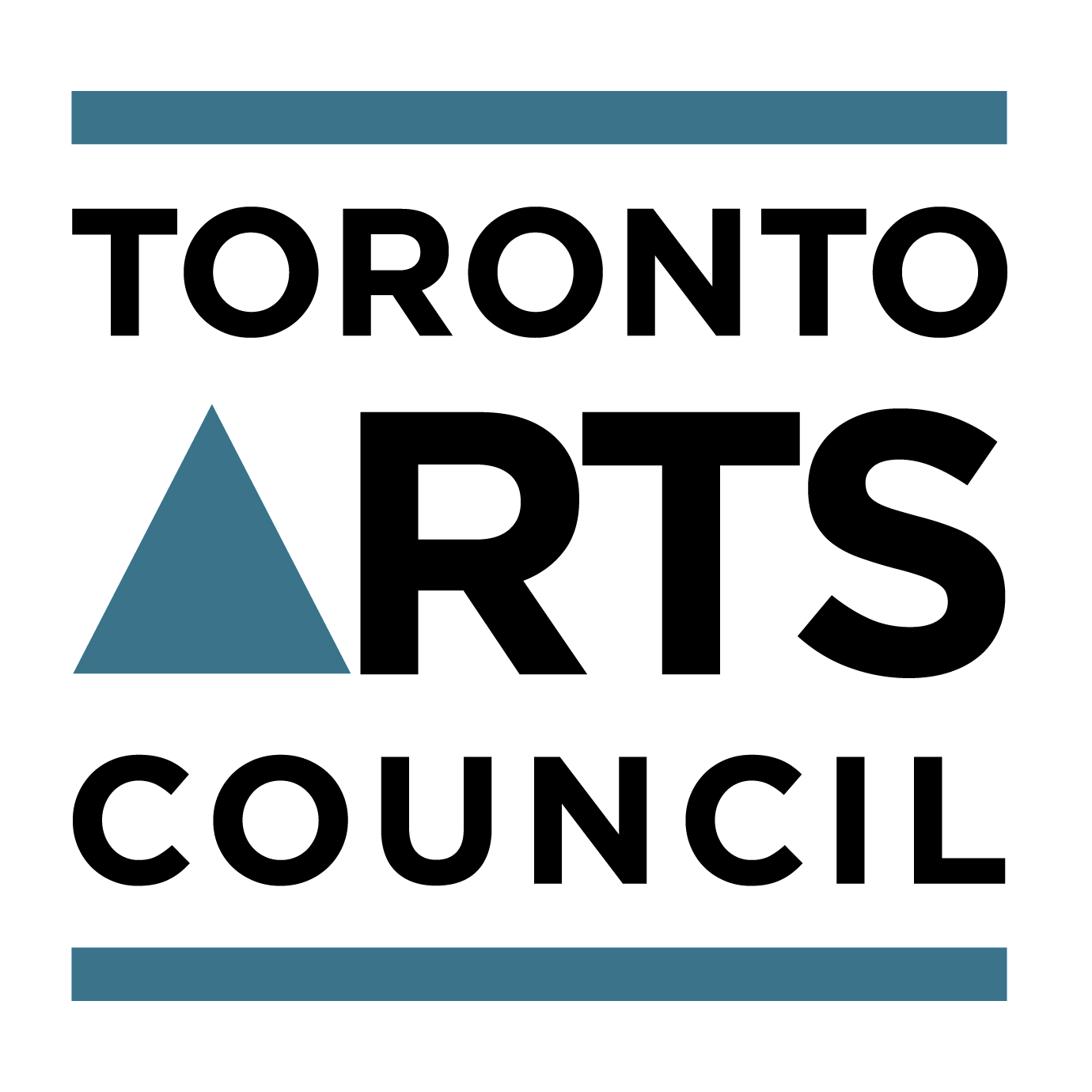 Sponsored by:



Media Sponsor:

Program Printing Sponsor: